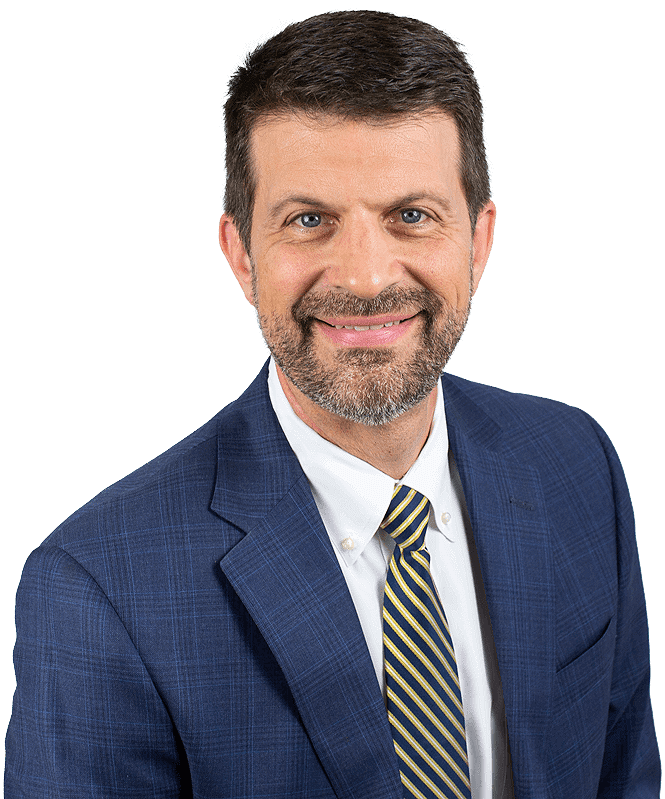 Focusing exclusively on helping parties end conflict on their own terms.
Determined. Experienced. Persistent.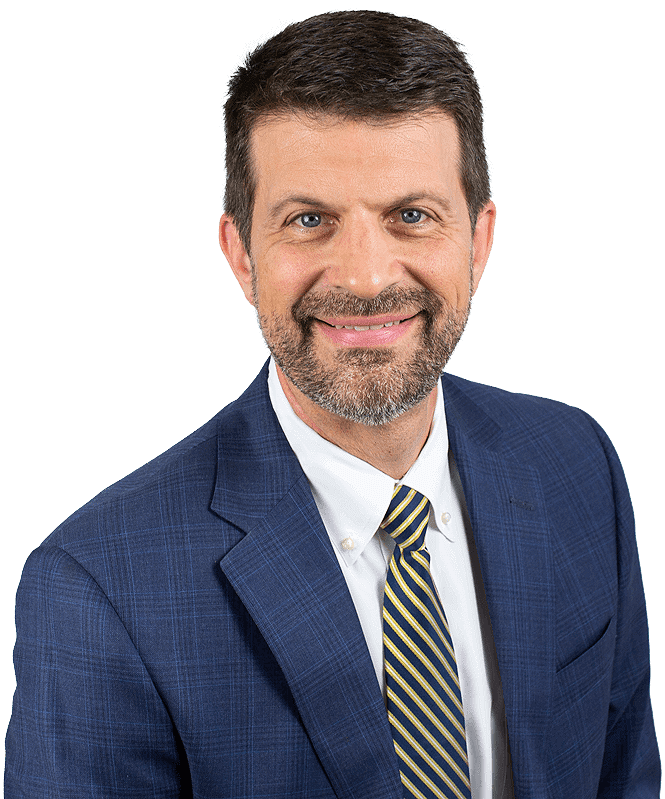 Focusing exclusively on helping parties end conflict on their own terms.
Determined. Experienced. Persistent.
Scott Baker Mediation is conducting both in-person and videoconference mediations.
Types of Disputes that SBM Mediates
When and Where SBM Mediates
What people are saying about Scott Baker Mediation
Scott is an excellent mediator. Scott recently mediated a case for me which had four plaintiffs, three defendants, a challenging fact pattern and lots of raw feelings between the litigants. I did not think that there was any way that the case would settle at mediation. Scott worked with the parties on the case all day and he did a great job. Through Scott's work, about 10 pm that night, we finally got a mediated settlement agreement signed by all of the parties. He did a great job of getting the case over the finish line. When it comes to mediating, Scott is smart, prepared, reasonable and dogged in pushing to make a deal. I will definitely use Scott again!!
Scott Baker recently mediated a case for us. The case was tough in that the parties had previously tried to settle their dispute, but failed to do so when negotiations broke down. As a result, the parties' positions had calcified and there was a lack of trust preventing movement. Scott thoroughly prepared beforehand, worked hard and late into the evening on the day of mediation and eventually was able to break down barriers and get negotiations rolling again. His steady hand, calm demeanor and thought-provoking approach brought the parties around and a settlement was reached just before midnight. He did a fantastic job and we'll mediate with him again.
It was a pleasure conducting mediation of our clients' trade secret dispute through your office. After more than thirty years of civil litigation, I was bogged down in a case that was uniquely difficult. You brought a solution to a set of circumstances I expected would takes weeks in the trial court to unravel. Most importantly, you enabled my folks to feel that their first experience in court was resolved in a sophisticated and efficient manner. They had been gravely discouraged by the litigation burden on their time and money. When I am asked to suggest the name of a mediator to help resolve hotly contested issues and technical complexities, I will put your name at the top of a very short list.